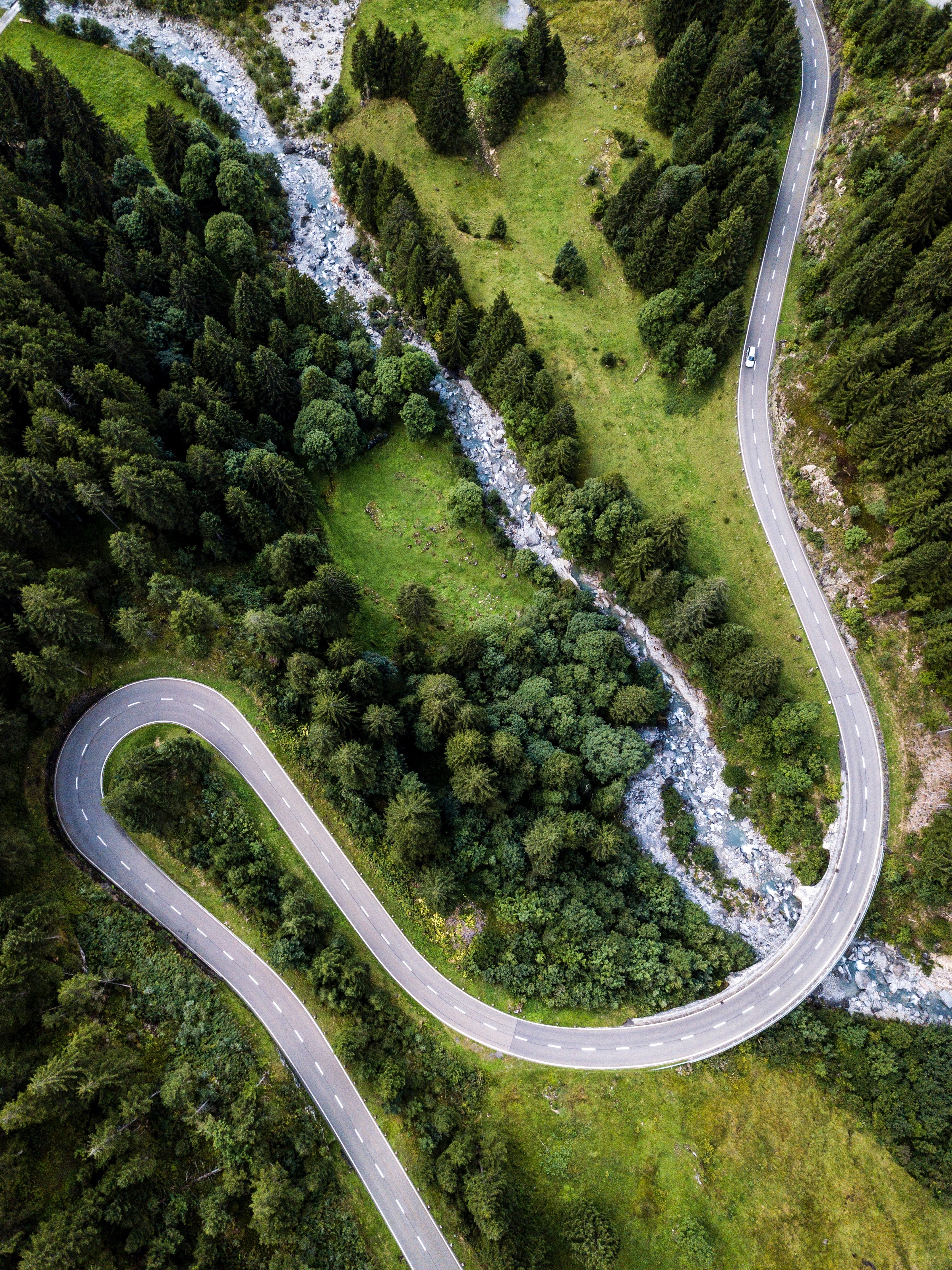 In 2018, EKOTECH Group processed over 300 thousand tonnes of ash from coal energy, used to build i.a. S3 expressway
20.12.2018
Developing the technology of coal ash conversion into construction products for over 20 years, EKOTECH Group has delivered 319 thousand tonnes of TEFRA® binder to construction sites in 2018. As a more ecological substitute for cement and lime, it was used i.a. during the construction of the S3 expressway section between Nowa Sól and Legnica, put into service this year.
Compared with last year, the increase in the production of TEFRA® by 22 percent also means even greater reduction of CO2 emission taking place during cement production. Successfully, this was decreased by 157 thousand tonnes this year.
Such a high result proves that sensibly managed coal energy can bring emission reduction, while the increasing binder production demonstrates that there is a demand for solutions based on ash derived from coal energy. Apart from the business context, which is obviously important to us as well, when summarising the year 2018, we are most satisfied with the fact that these indicators truly show growing awareness concerning the use of anthropogenic minerals. – underlines Kamil Szczygielski, the President of EKOTECH Group. – This constitutes a great prospect for the future, especially in Poland, where the potential of coal combustion by-products has not been fully exploited yet – he adds.
How does the use of TEFRA® reduce CO2 emission
One of the components of cement is Portland clinker, a material which requires a very high temperature. It is manufactured by means of the combustion of fossil fuels, which also leads to CO2 emission. According to Berkeley researchers, 7 percent of CO2 emitted into the atmosphere is generated during cement production. For TEFRA® production, coal ash is used as it does not require further heat treatment.
The activity of EKOTECH remains in line with the assumptions of a waste-free economy, eliminating the ash storage issue. We also take into consideration that Poland will continue to invest in the coal industry for many years to come. The development of climate-friendly solutions constitutes a global challenge, which is why the United Nations Climate Change Conference (COP 24) taking place in Katowice was devoted, among others, to ecological technologies.
The technology of TEFRA® production, together with its properties as well as intended use, fits in with the issues discussed at the international climate conference, which only confirms that we have selected the best possible direction in the context of improving the climate situation not only in Poland, but wherever combustion by-products are generated – underlines Szczygielski.
What is important, this technology proves to be useful in a practical way. Over 800 km of expressways and motorways have already been constructed throughout the country with the use of TEFRA® binders, including the S3 expressway section between Nowa Sól and Legnica, put into service this year.
The most important thing is to shift the way we perceive ash. In Poland, for the most part, it is still considered to be waste that we can do nothing about except for just storing it, which is obviously expensive, pollutes the environment and simply poses a problem. We have proven that ash does not have to generate costs, and more importantly, if processed in a proper way, it may contribute to the reduction of carbon dioxide emission into the atmosphere – summarises the President of the EKOTECH Management Board.