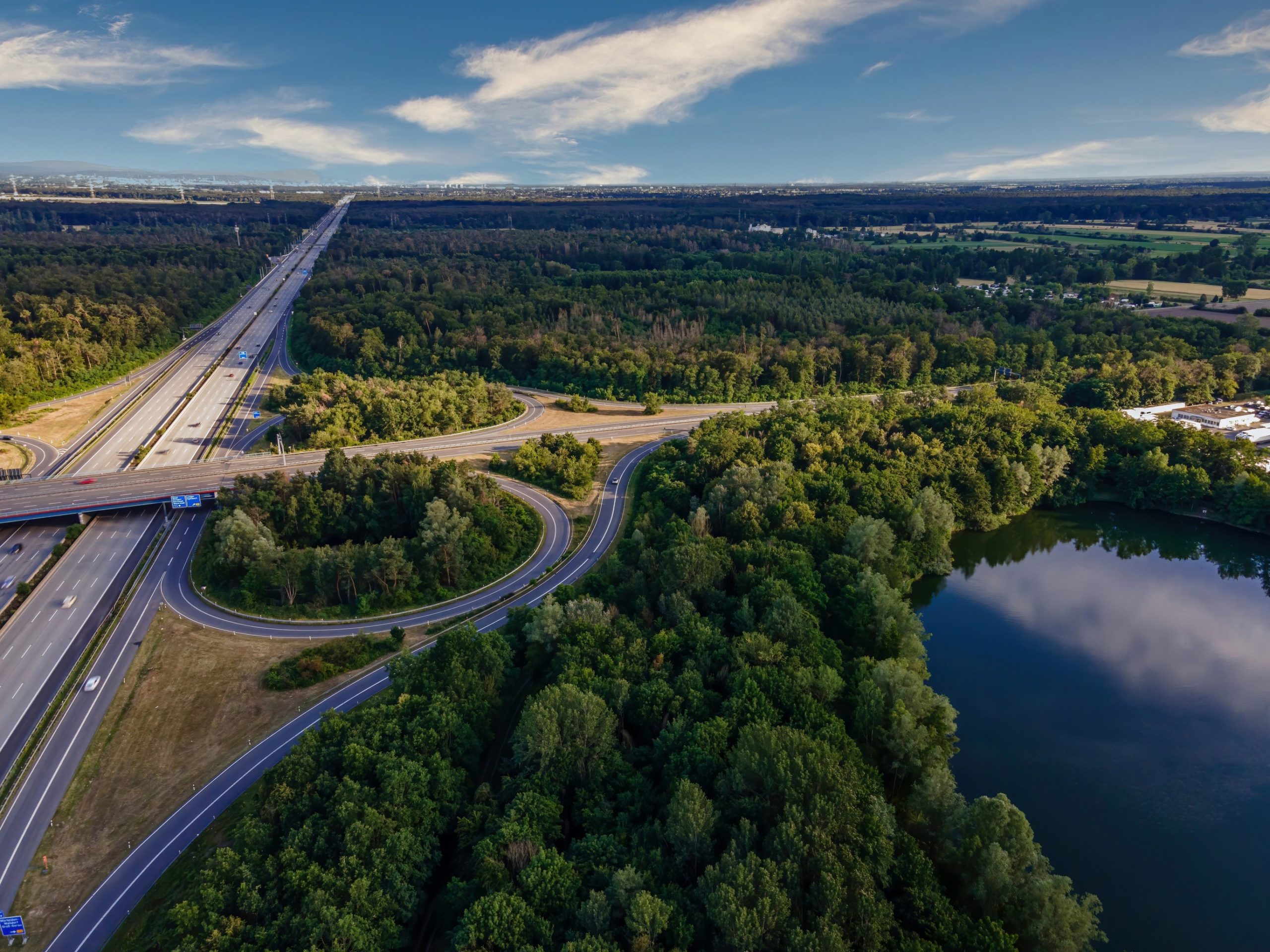 EKOTECH Group – summary of 2020
03.02.2021
With the dawn of 2020, the year of a whole new and challenging reality, it was hard to imagine the way it would unfold. Now, we can proudly say that despite all the struggles we have made it. The trust we have built over the years with our suppliers, carriers and contractors got us through the insecurities of nowadays market.
We are ending 2020 on a high note, with 105 completed projects and as many as 239 thousand tonnes of TEFRA delivered for the needs of road infrastructure development. Well-established companies like STRABAG, Budimex, POLAQUA and last but not least PORR, co-working with us on noumerous investments, were all among the greatest recipients of our binder.
We are thankful to all our employees, associates and business partners for their ongoing common effort put into enhancing strategic for Poland transport links, all done in the pursuit of sustainable development.
Kamil Szczygielski
CEO EKOTECH Group