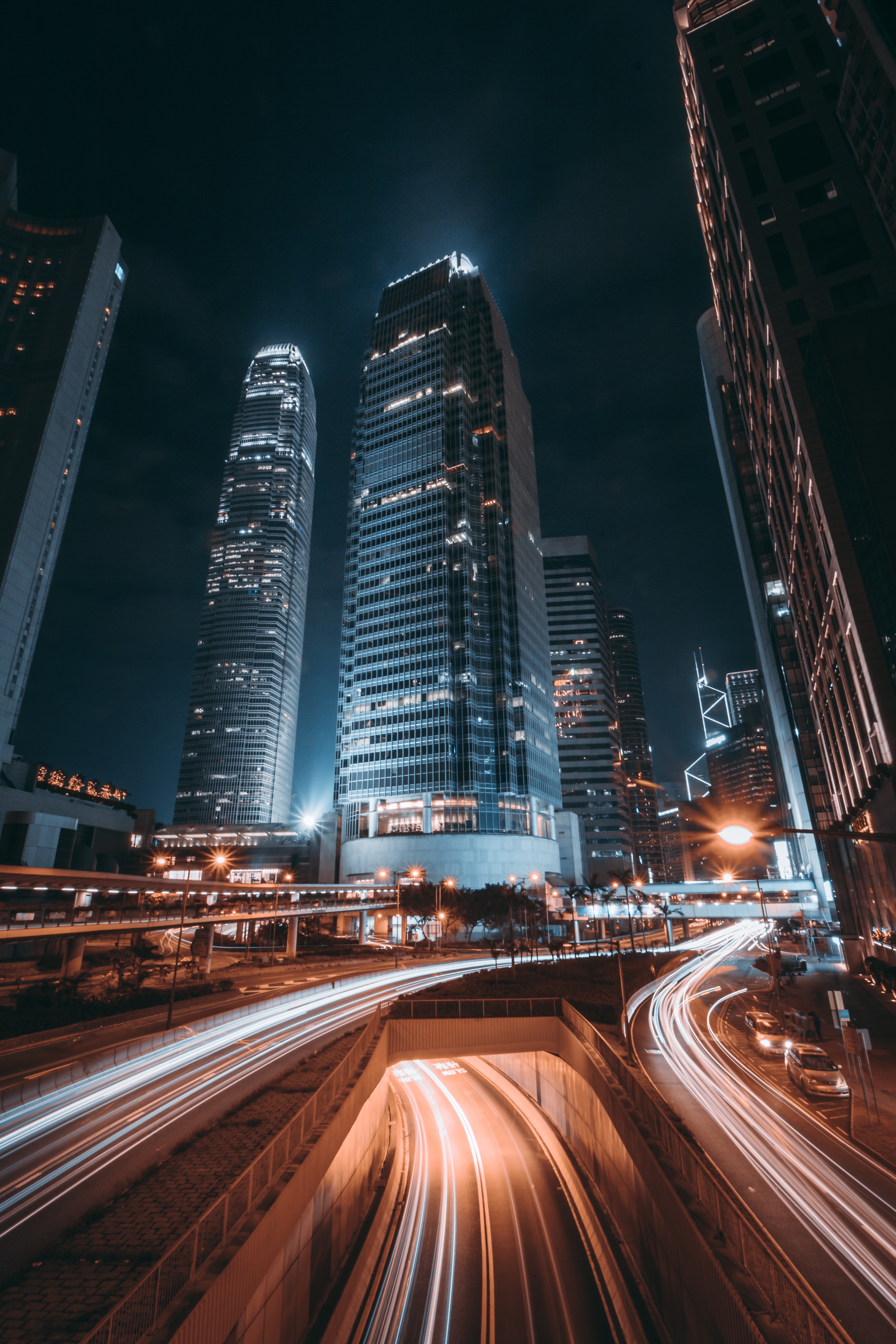 EKOTECH Group increases output and works towards the implementation of its technologies in Asia
27.09.2017
In the first three quarters of this year, EKOTECH Group produced 120k tons of TEFRA 25® binder compared to 80k tons produced throughout 2016. Owing to the work of EKOTECH Group, the product which is made using coal combustion products (CCP's) generated by the energy segment is becoming more widely used in road and hydrotechnical construction projects.
EKOTECH is a pioneer in the field of CCP's processing and has been in business since 1992. Over the last 25 years, the Company has developed an entire range of TEFRA® products. It comprises binders for soil drainage and stabilization in infrastructure construction (TEFRA 15® and 25) and the development of cut-off walls (TEFRA IN®) in the construction of drainage systems and geotechnical projects.
"As planned, the production of TEFRA 25® binder should increase y/y from 80k tons to 170k tons. In the first three quarters of this year, we have already produced 120k tons, and all indications are that we will manage to achieve the projected figures. At present, we are carrying out two large-scale projects: our products are used to prepare the site for the construction of a chipboard factory in Biskupiec and the construction of several sections of the S6 expressway near Koszalin and Kołobrzeg. Due to growing demand, we have set up another production facility at the Konin power plant with a daily capacity of 2k tons," said Kamil Szczygielski, EKOTECH CEO.
Furthermore, the Company has ambitious plans for the future. "We are already discussing next year's contracts for supplies totaling 220–250k tons. Other than that, we have taken into account numerous queries from the market, and, next year, we will be launching a new product – TEFRA 35® – intended for the treatment of even more resistant soils. We are also planning to carry out works to implement our technologies in Asia. This continent, with China leading the way, has the highest hard coal burning rates in the world, which means that the management of combustion by-products is exceptionally important in this region," Kamil Szczygielski explained.
The EKOTECH Group, given its specialization, is also involved in projects aimed at the implementation of the circular economy model. The main premise of the model is to extend the lifecycle of raw materials in order to contain the problem of environmental pollution. The Company has engaged in a research project to develop solutions based on the use of anthropogenic minerals from the energy sector to be applied in the circular economy.