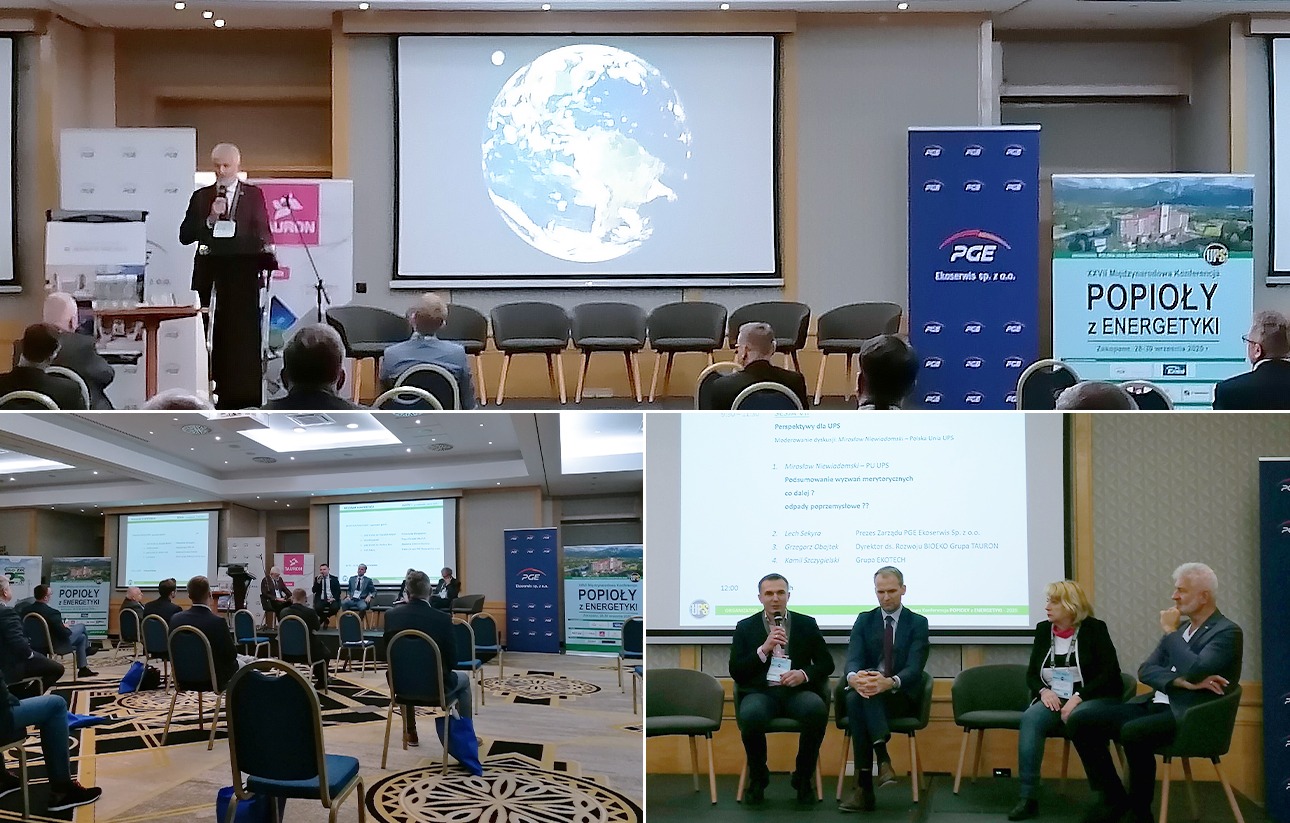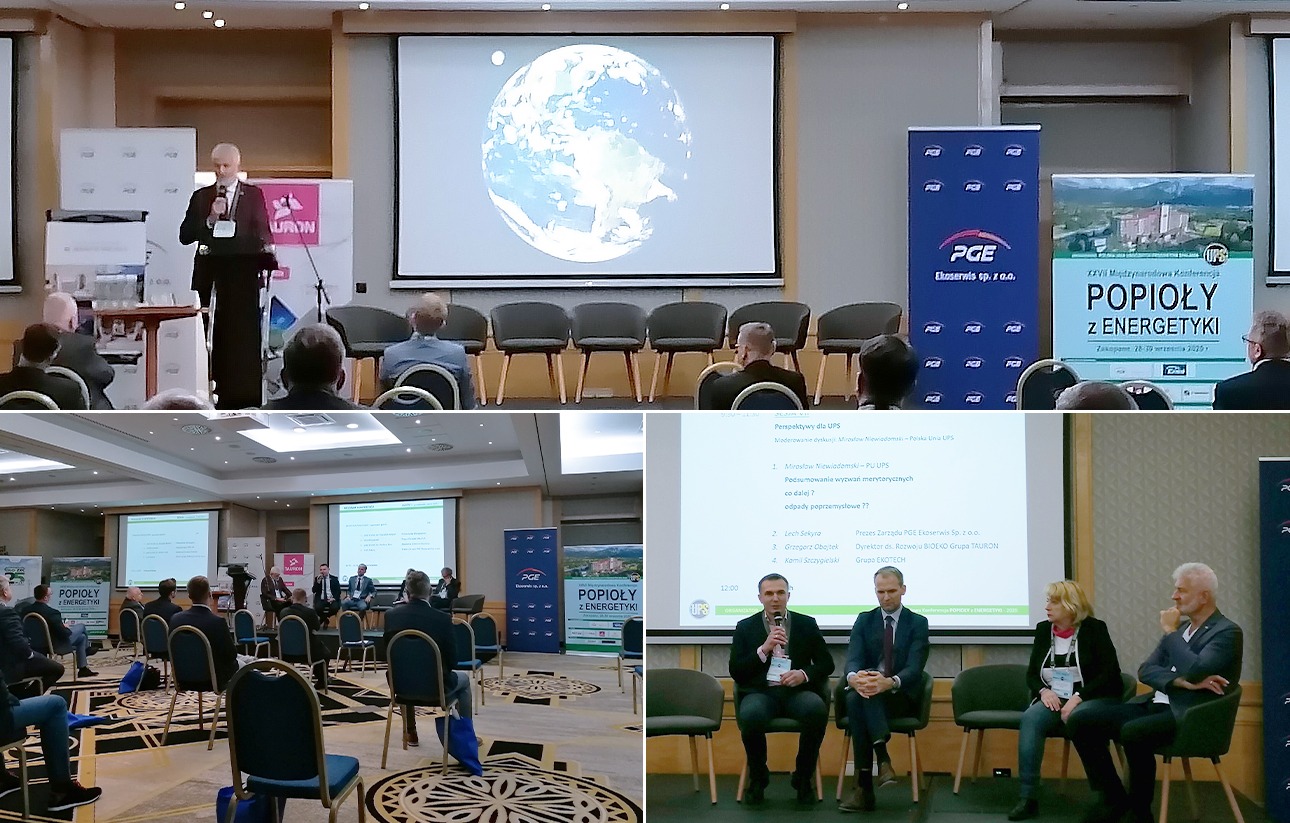 27th International Conference "Ashes from Power Generation"
18.12.2020
27th International Conference "Ashes from Power Generation" organised by The Polish Coal Combustion Products Union is already behind us. It was yet another coming together of, among others, the energetic sector and the world of science. Just as all the previous editions this year's event served as a valuable platform for the exchange of ideas, experiences and insights between Polish and foreign specialists in the field of power engineering, circular economy and CCP.
'There have been numerous events this year having both direct and indirect impact on CCP industry. The conference was therefore a perfect opportunity to consider the challenges and prospects ahead of us, at both national and global level. Once again we participated in a discussion on sustainability and the place of CCP in the pursuit of a circular economy,' says Kamil Szczygielski, the CEO of EKOTECH Group.
The European Green Deal, climate balance, four-year development outlook for the power sector as well as the industrial symbiosis of mining and energy throughout the transition process were all among the key issues raised. Another aspects covered were the REACH system, namely the regulation update and related legal obligations of a company, the economic use of coal combustion products in scientific and practical terms as well as the questions of technology and CCP quality improvement. What was also noted, was the validity of coal-based circular economy and the essence of TEFRA project.